Replacement parts for your Toro mowers from R&R Products:

Click on your mower model below to open interactive parts schematics for your mowers:
Note: Mower schematics open in a new tab and page load time may be delayed.
---
GREENSMASTERS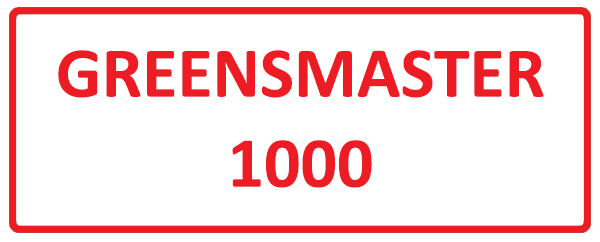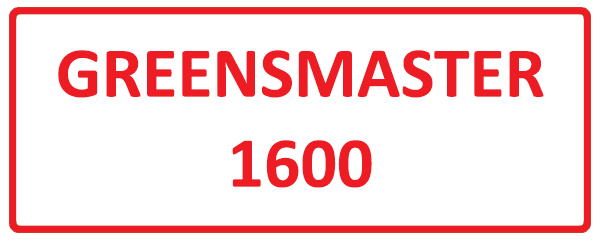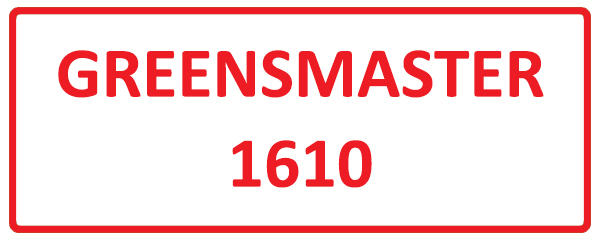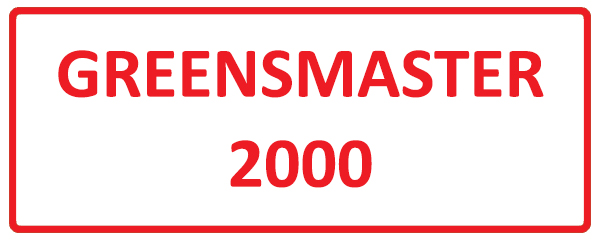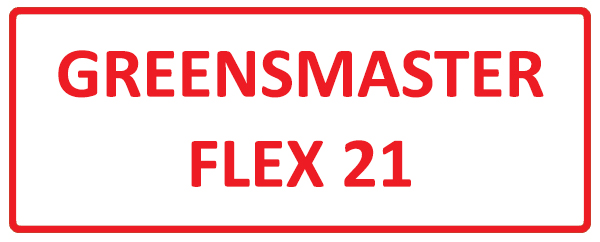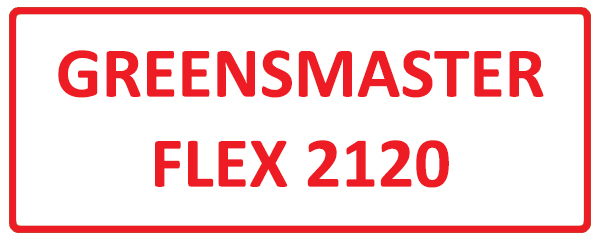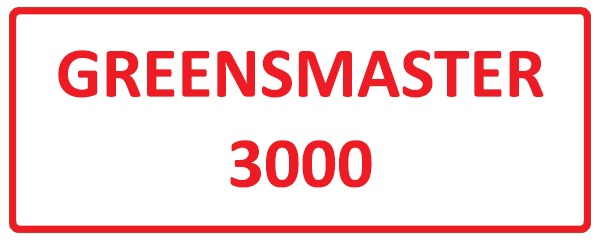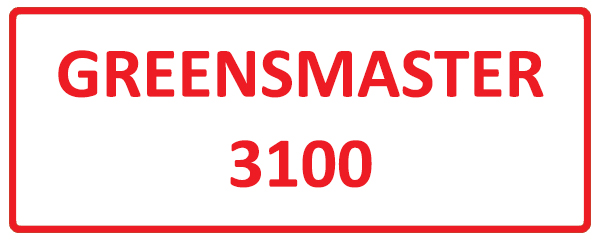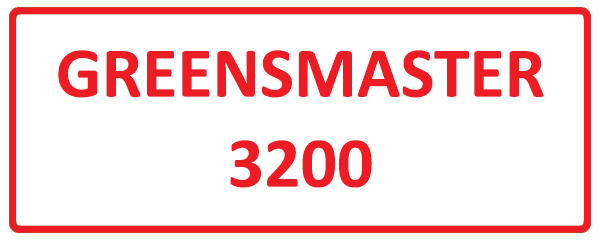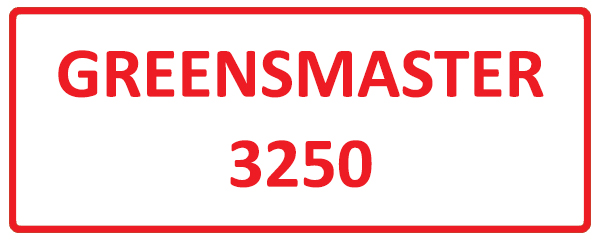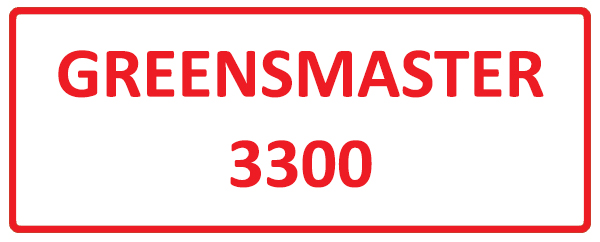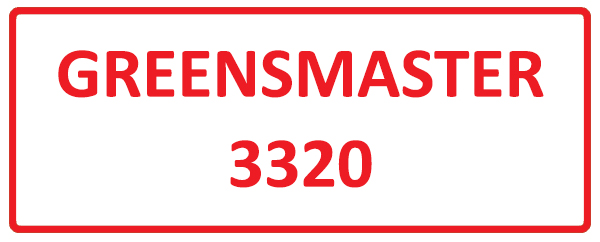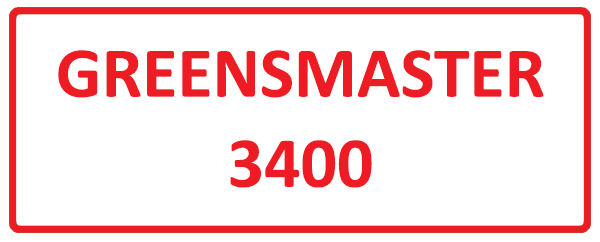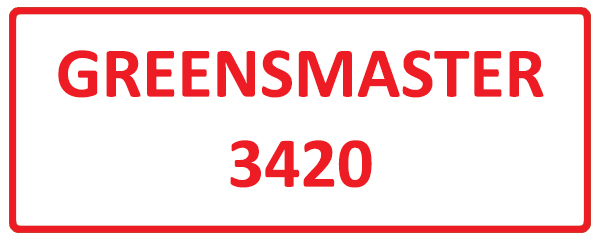 GROUNDSMASTERS: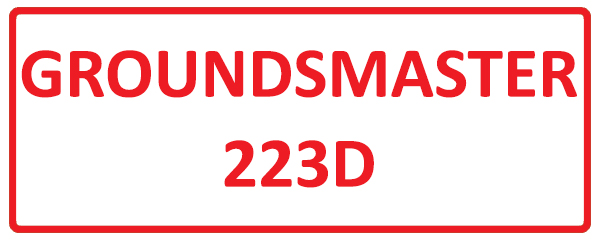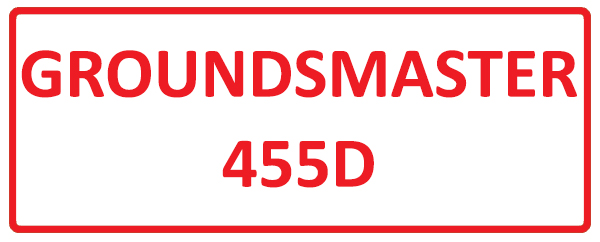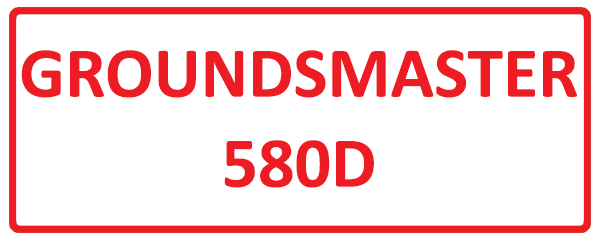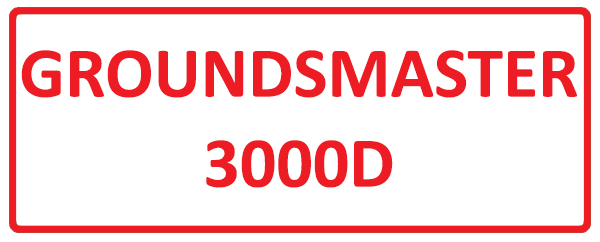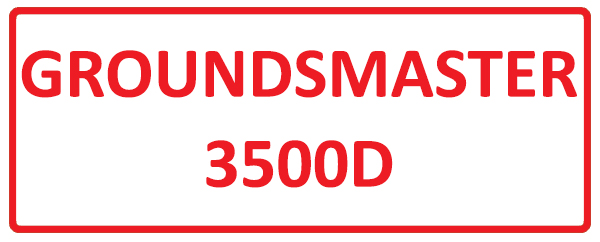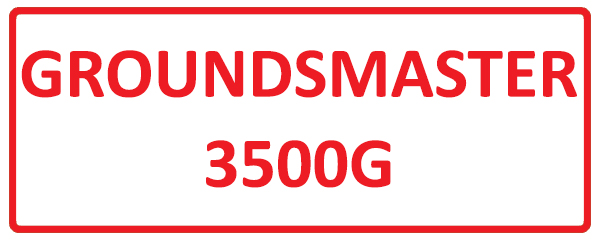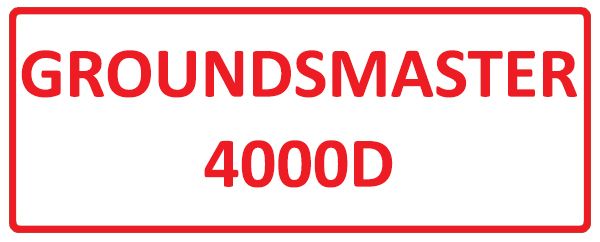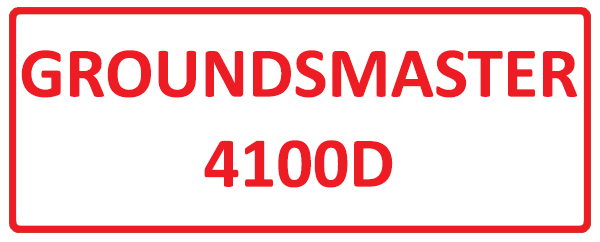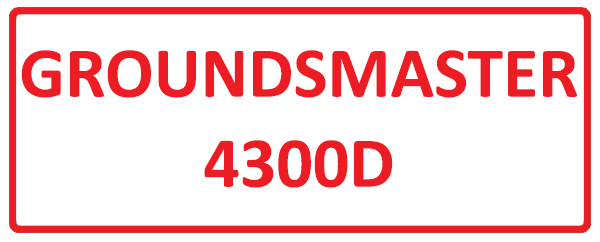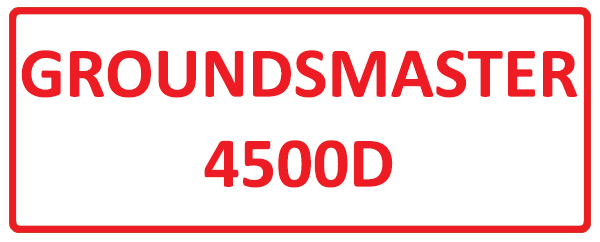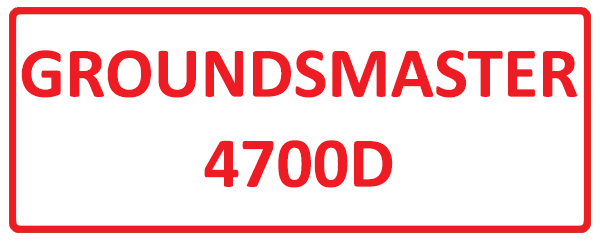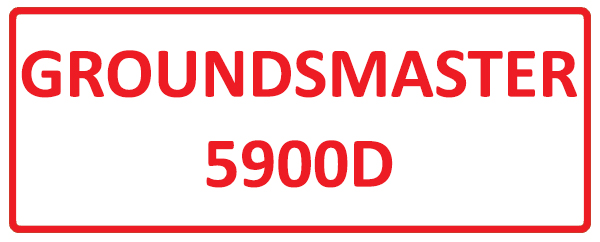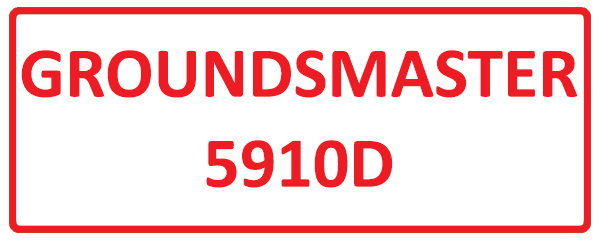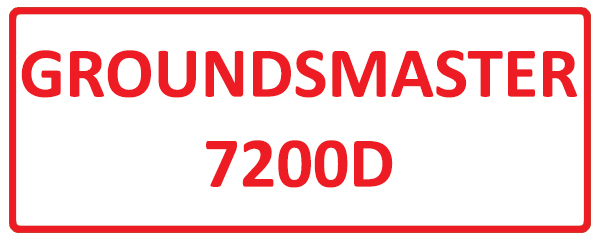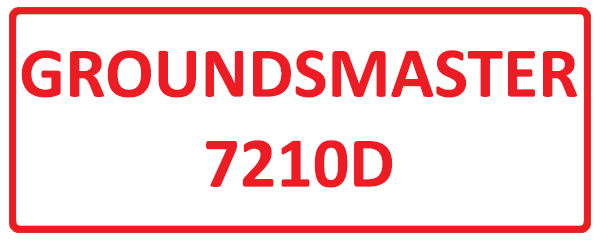 REELMASTERS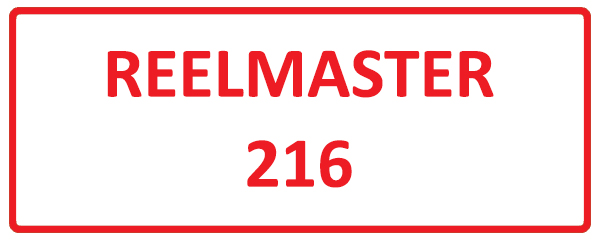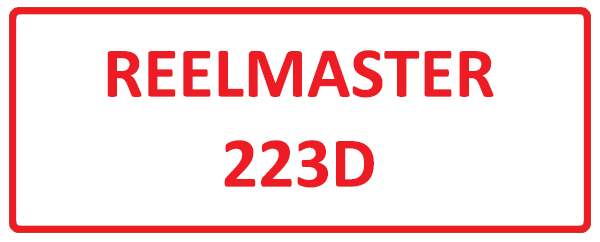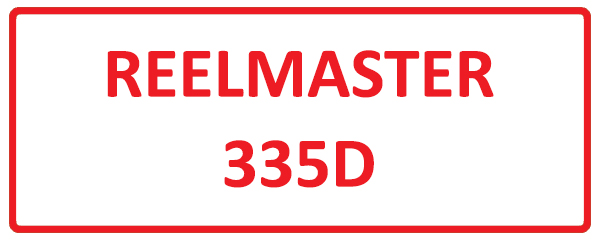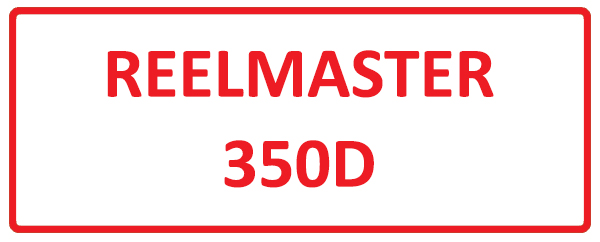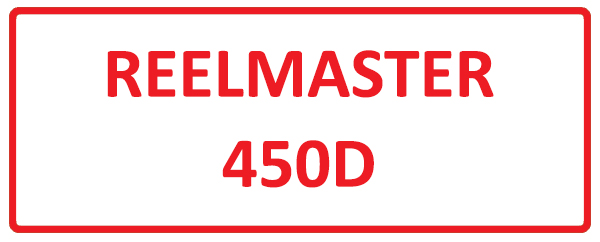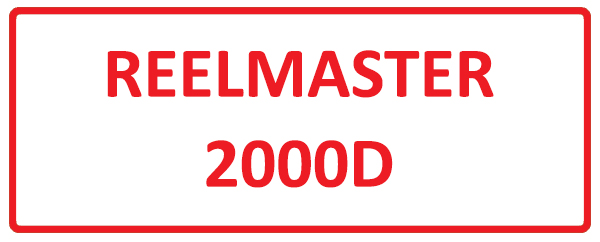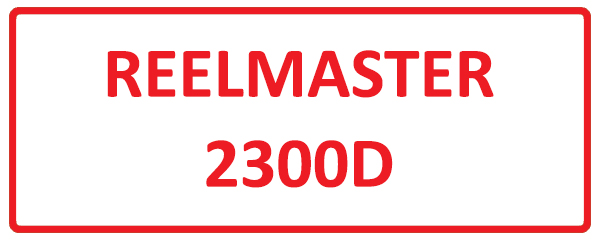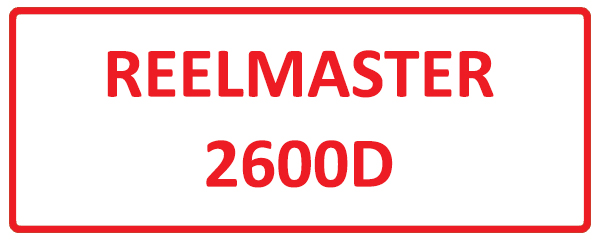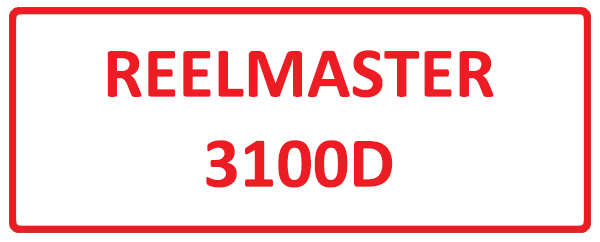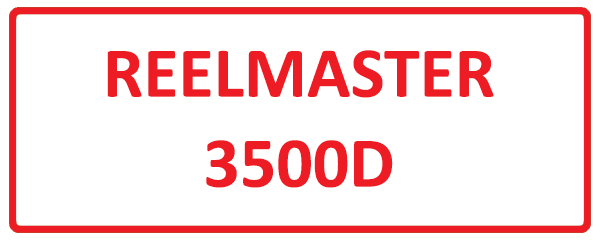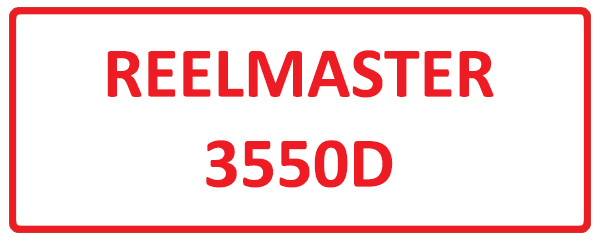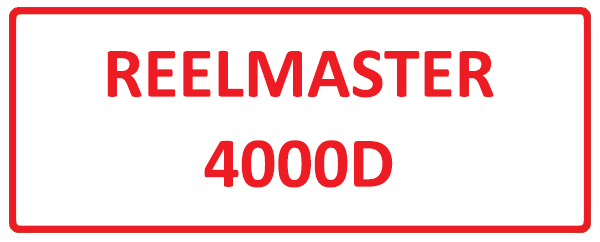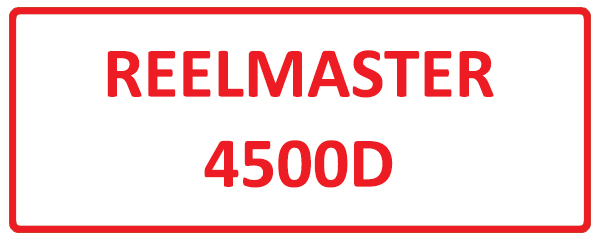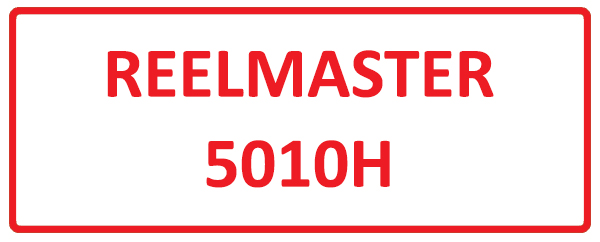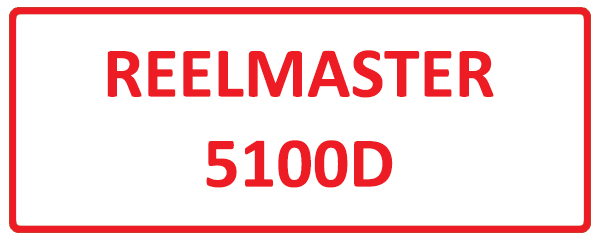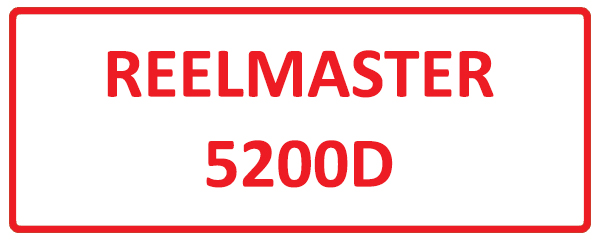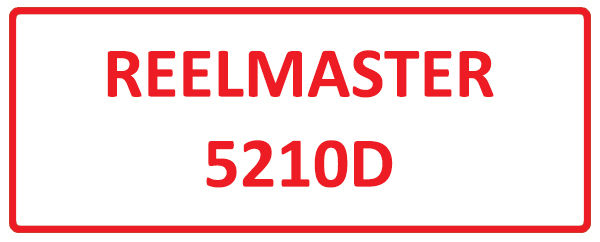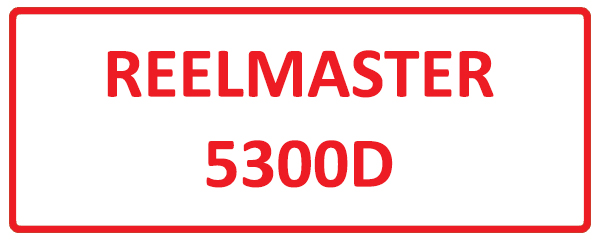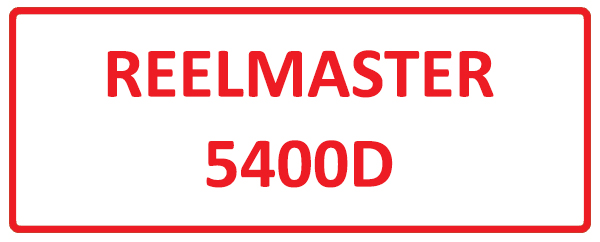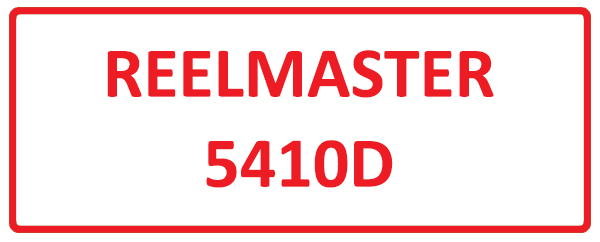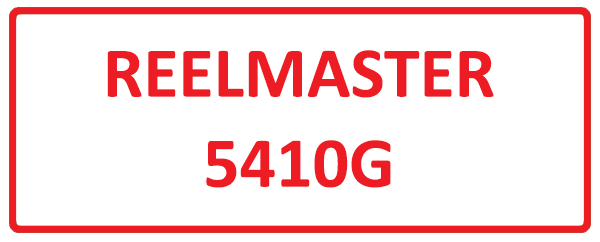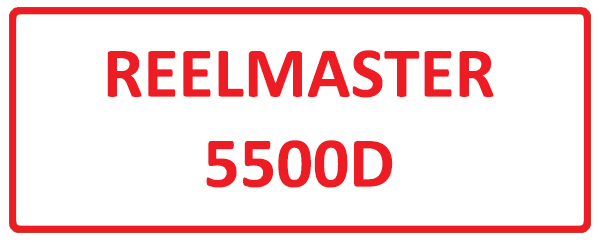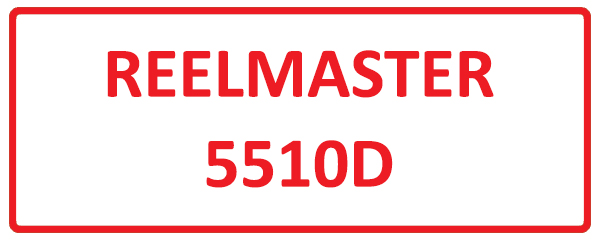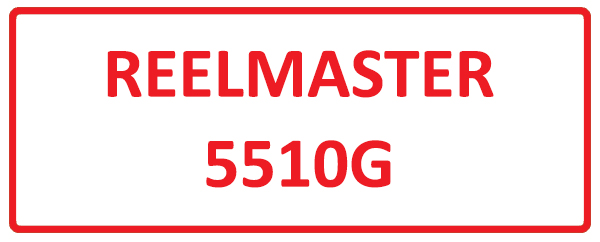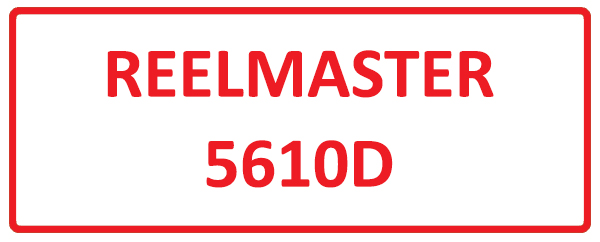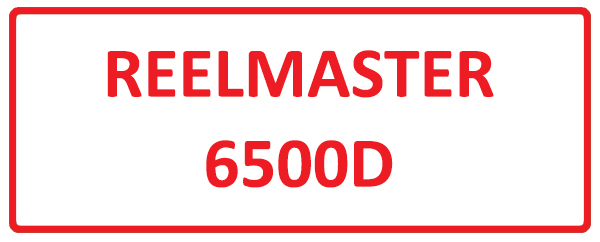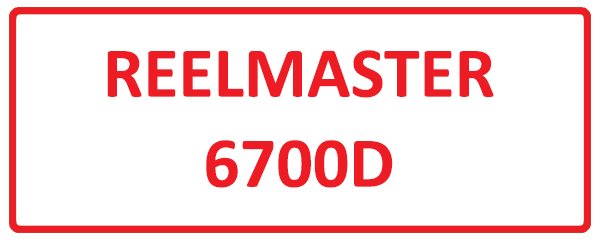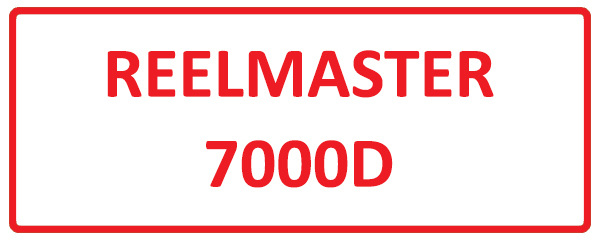 GANGMOWERS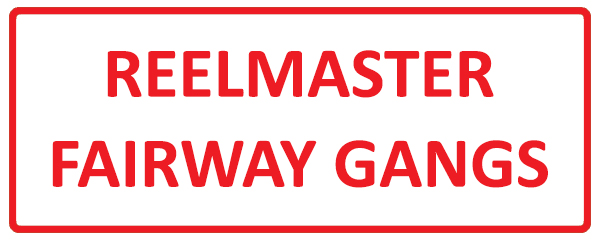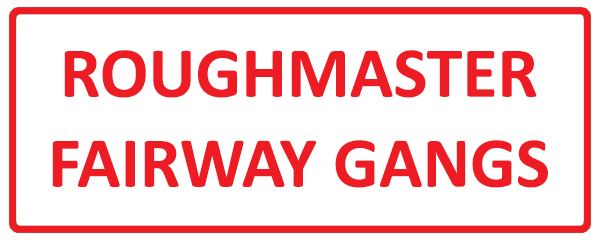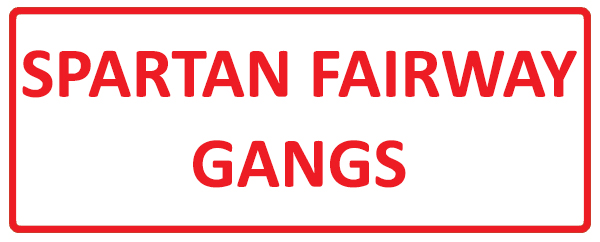 SANDPROS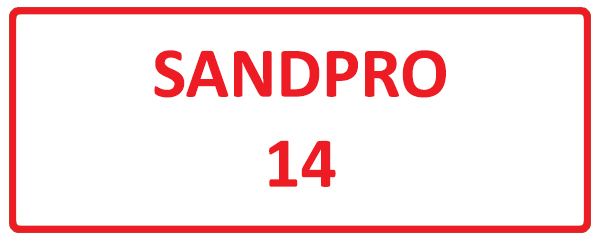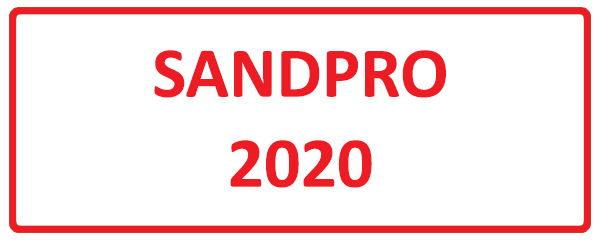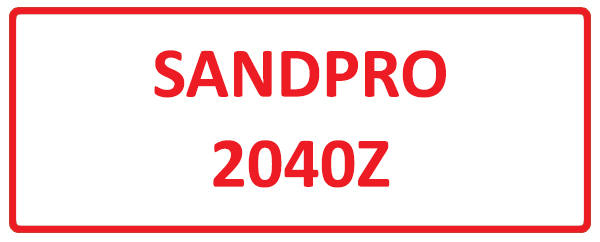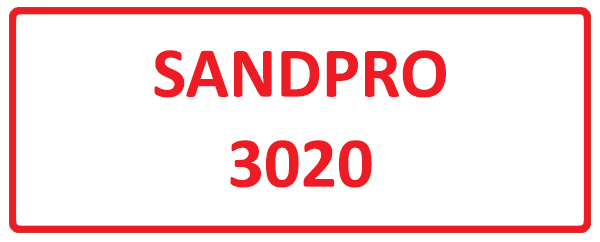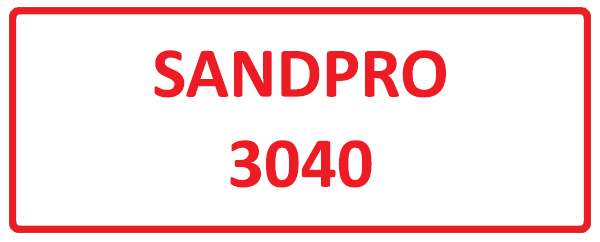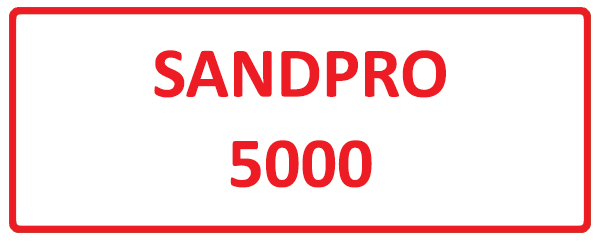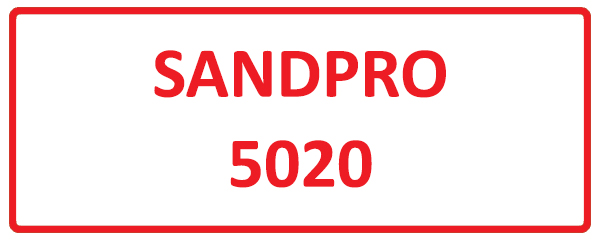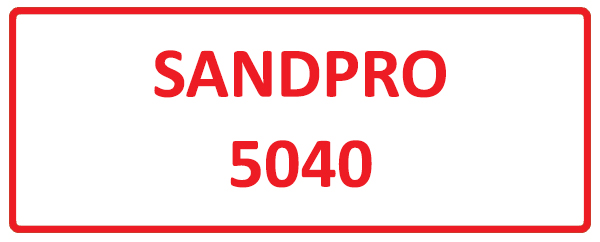 WORKMANS & UTILITY VEHICLES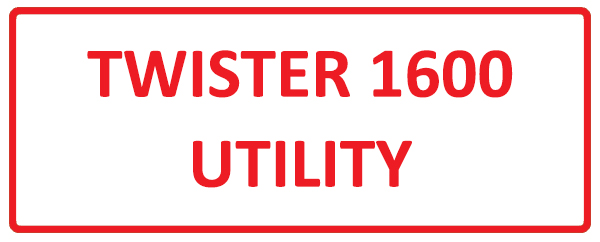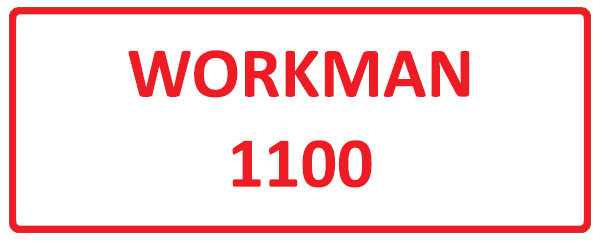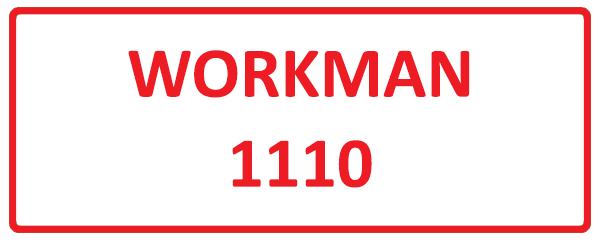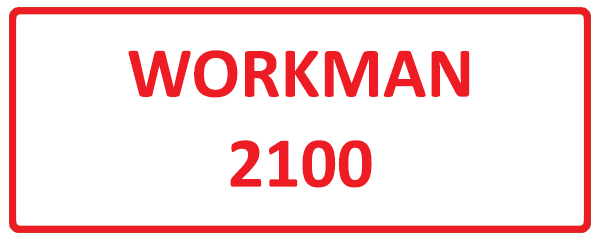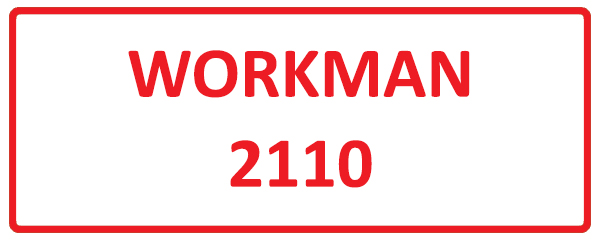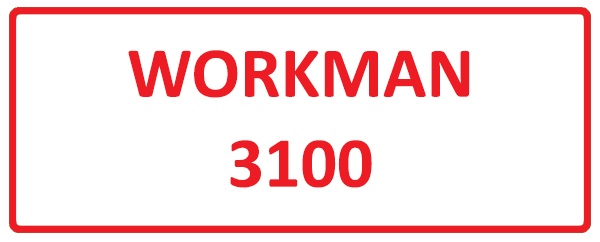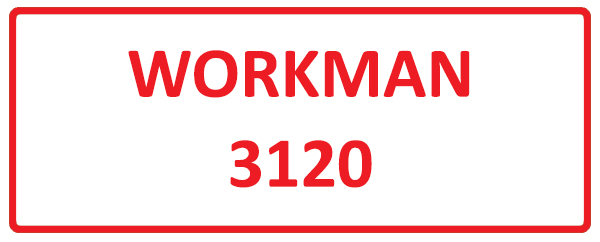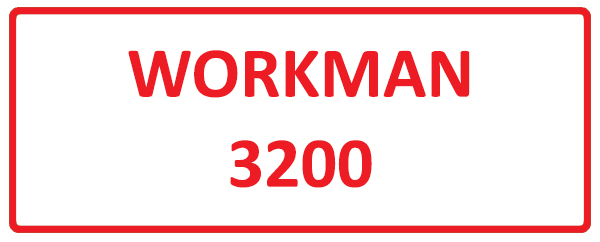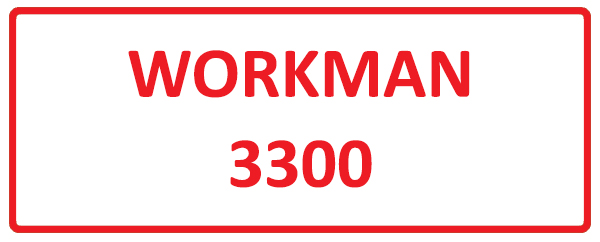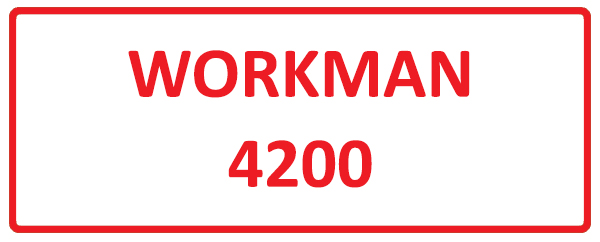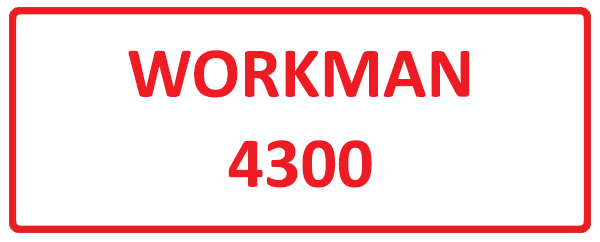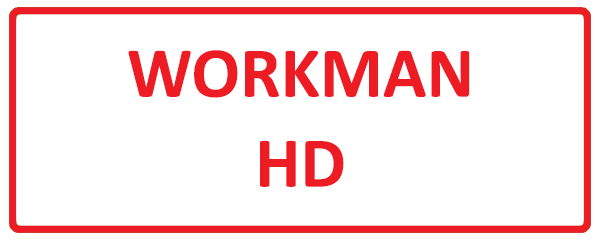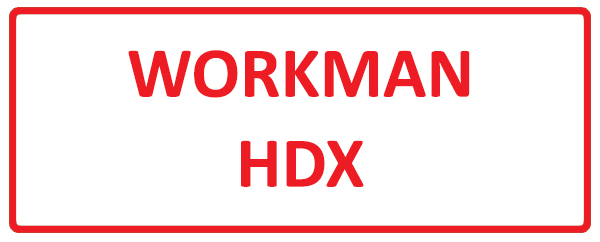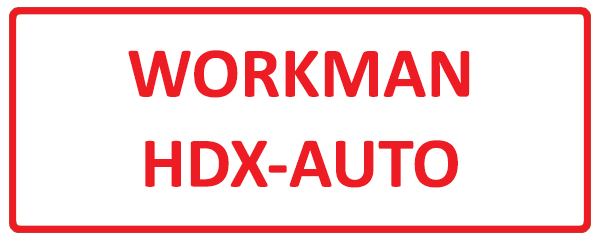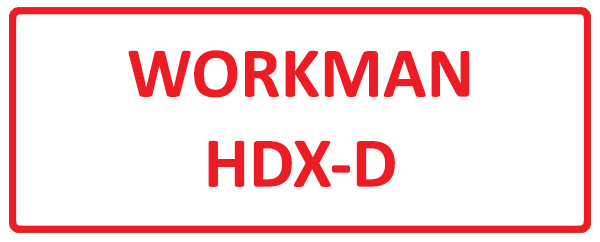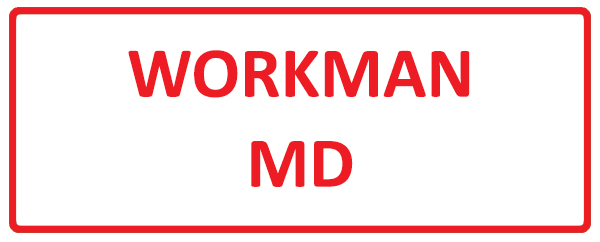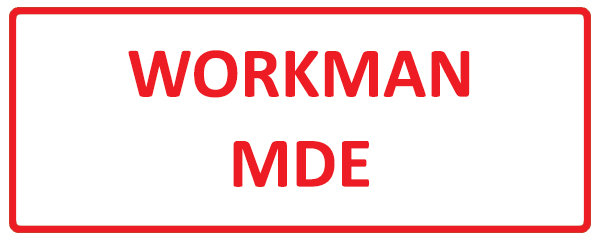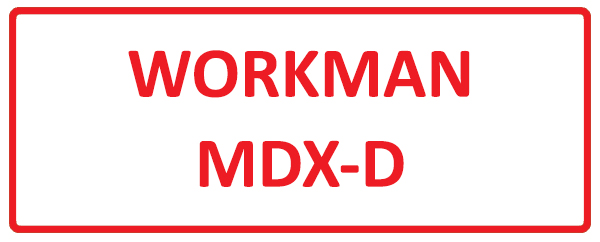 ---
If your particular mower is not listed above follow the link below to check the schematics section of the Baber Turf R&R Online Catalog. If not shown in the Online Catalog let us know.
---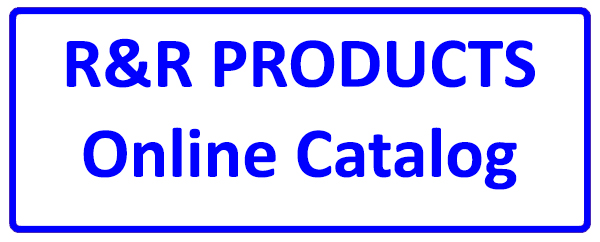 To return to the FIND YOUR MOWER PARTS main section click on the RETURN TO link below:
---