Brent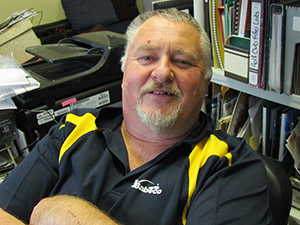 I have been in business for 37 years and have been serving the turf & greenkeeping industry since 1980. I started with a Mower shop and then as a wholesaler. I thrive on the challenge and love to either source or manufacture new products for the industry. I am especially proud of my range of exclusive Babeco products.
Robyn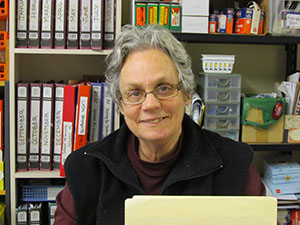 I have been working in the business with Brent for 37 years. My main job has been as the book keeper but also helping out with warehouse duties and day to day operations depending on which of the kids is the latest to leave the nest.
Leigh
Leigh worked full time for the business then took time off in 2011 – 2015 to complete a Bachelors of Fine arts degree and has now returned as the Marketing and PR manager. He is also our resident photographer and Adobe guru and makes his way around the countryside calling in on our customers.
Ruth
Ruth has returned from her travels overseas to rejoin the Babeco team. Taking up the role of Office and Accounts Manager.
Sarah
Sarah is the Babeco accountant and wife of Brent and Robyn's eldest son Chris.
Chris
Chris worked 13 years full time for the business and is currently working with Brent as our local bowls greens keeper, whilst keeping busy as a stay-at-home dad and helps out for the business when needed. He is even more welcome when he brings his gorgeous children along too.