Replacement parts for your Jacobsen mowers from R&R Products:
Click on your mower model below to open interactive parts schematics for your particular mowers:
Mower Schematics open in a new tab
(Page load time can be 10-20sec due to the amount of interactive detail per page)
---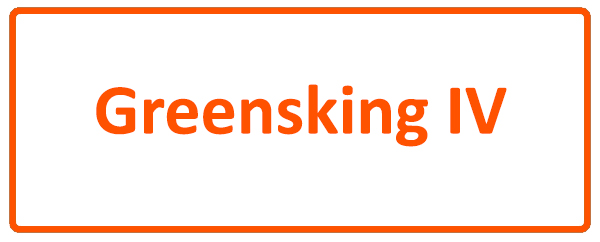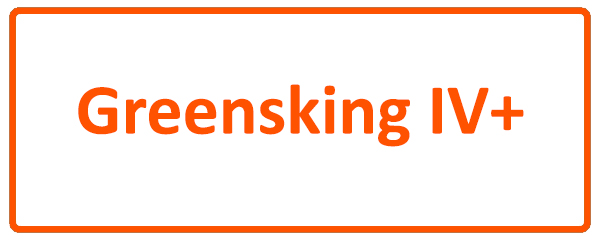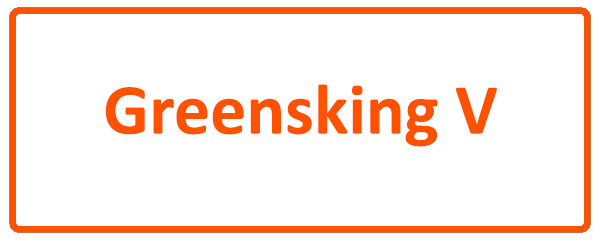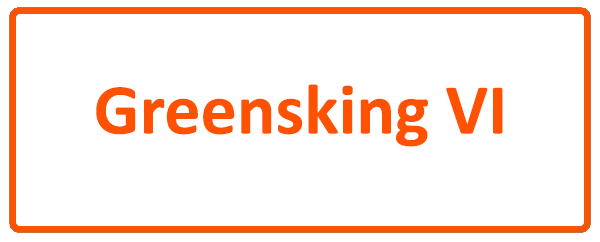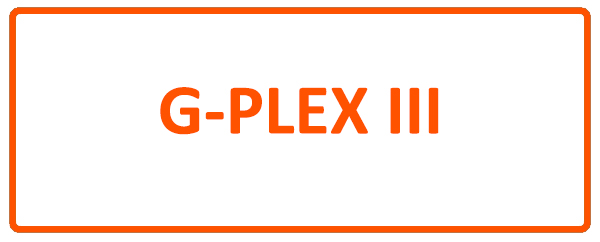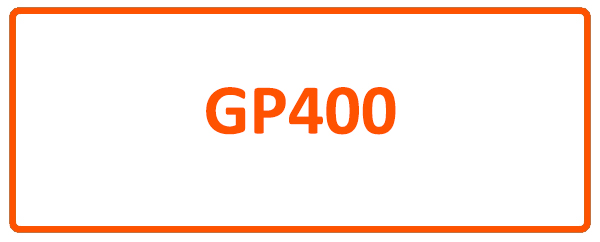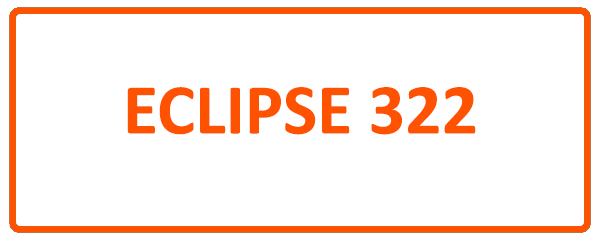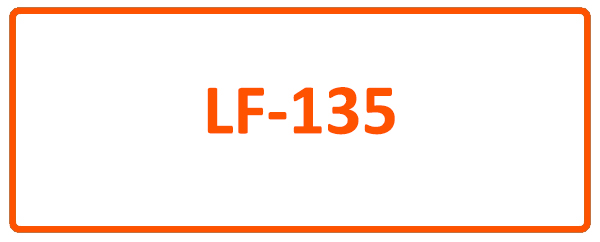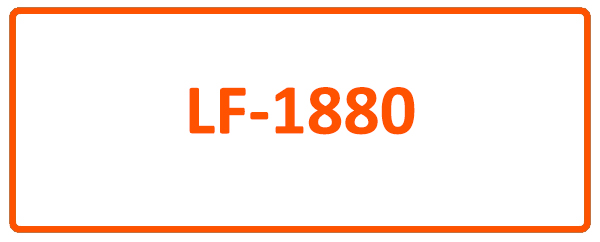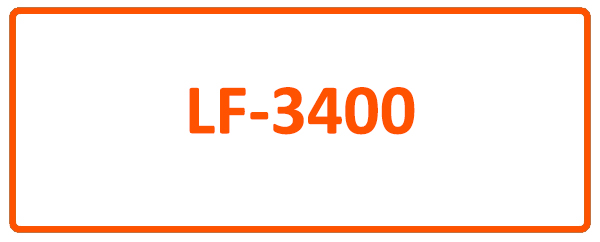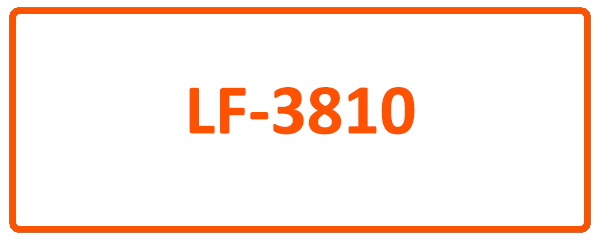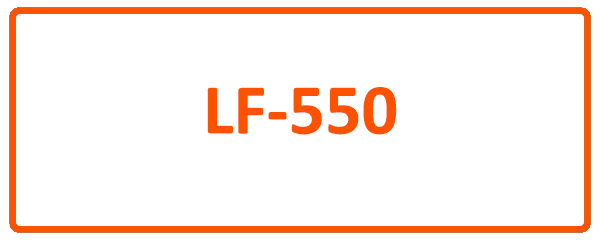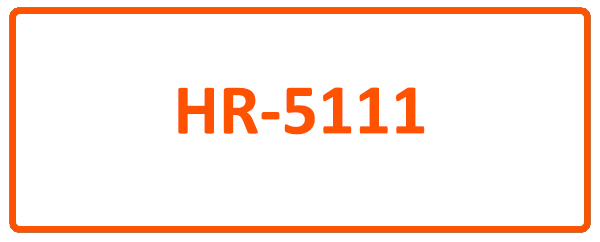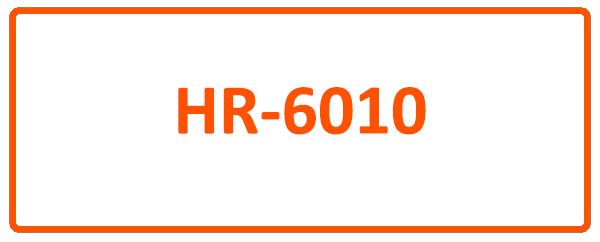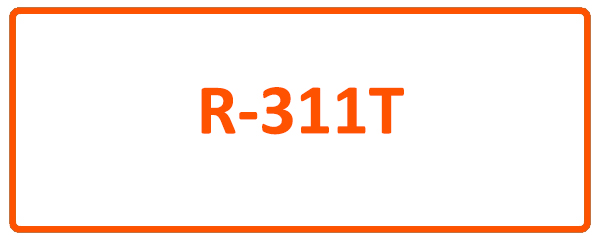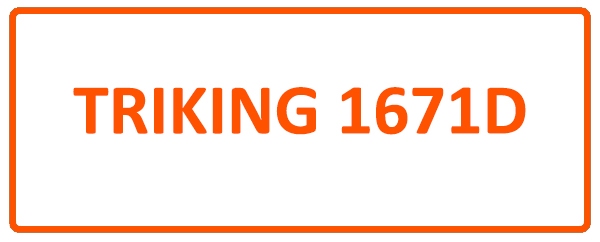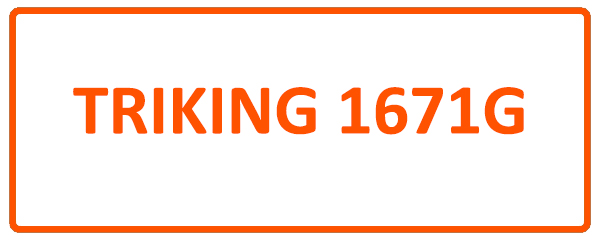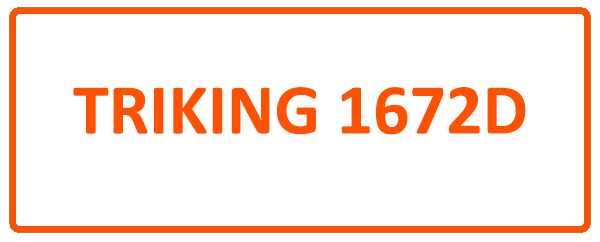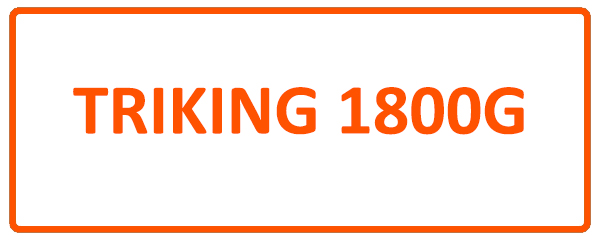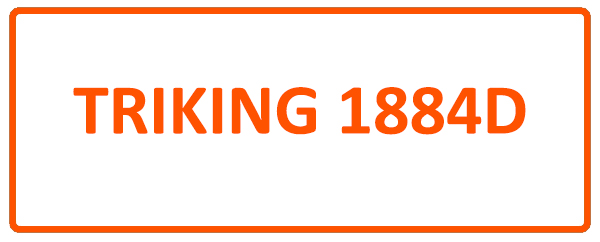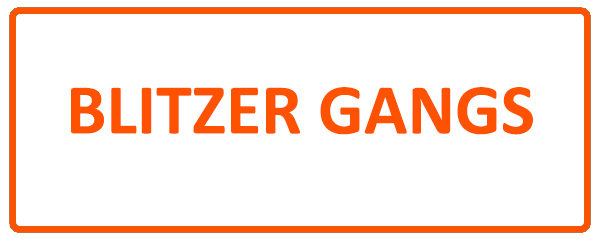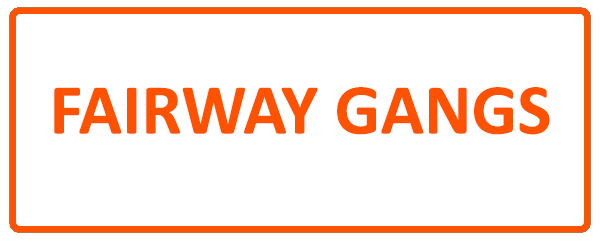 More machines will be added regularly. If your particular mower is not listed above go to the link below to see if it is listed in the schematics section of the Baber Turf R&R Online Catalog. If not shown in the Online Catalog let us know. If your mowers schematics are shown in the online catalog but not listed above let us know and we will add a direct link.
---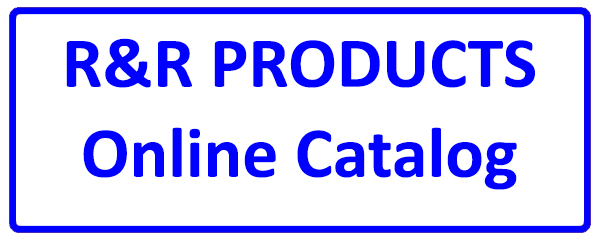 To return to the FIND YOUR MOWER PARTS main section click on the RETURN TO link below:
---